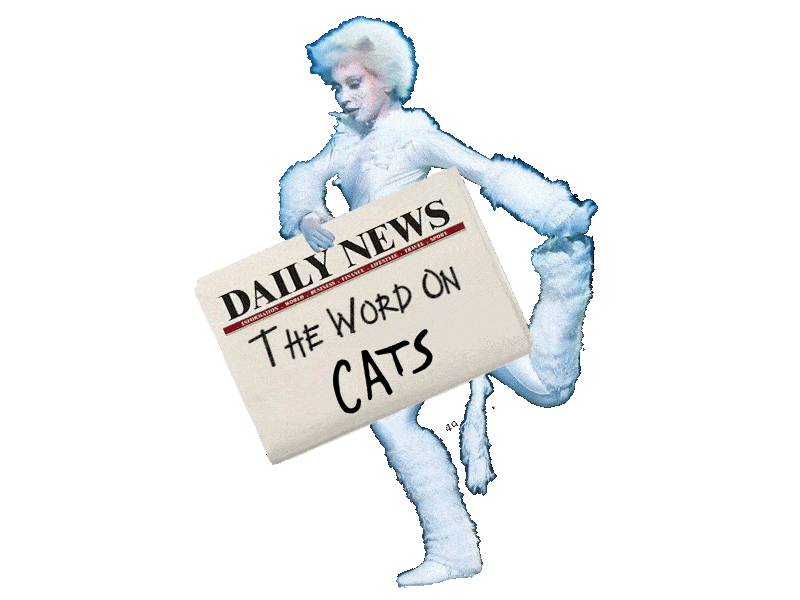 6/21/20

Harry Francis, who played Mungojerrie in the London revival and Mistoffelees in the 2019/2020 Uk/International tour, released a video entitled "CATS IN QUARANTINE!" today. The video is a tribute to Dame Gillain Lynne and features 333 CATS cast members from all over the world reprising their roles. Among the many faces, original London and original Broadway cast members could be seen.

The cast members do an amazing job recreating their roles, with some even donning their old costumes to dance once more. The video features everyone dancing to the White Cat Solo and the Jellicle Ball.

You can watch CATS IN QUARANTINE! here.