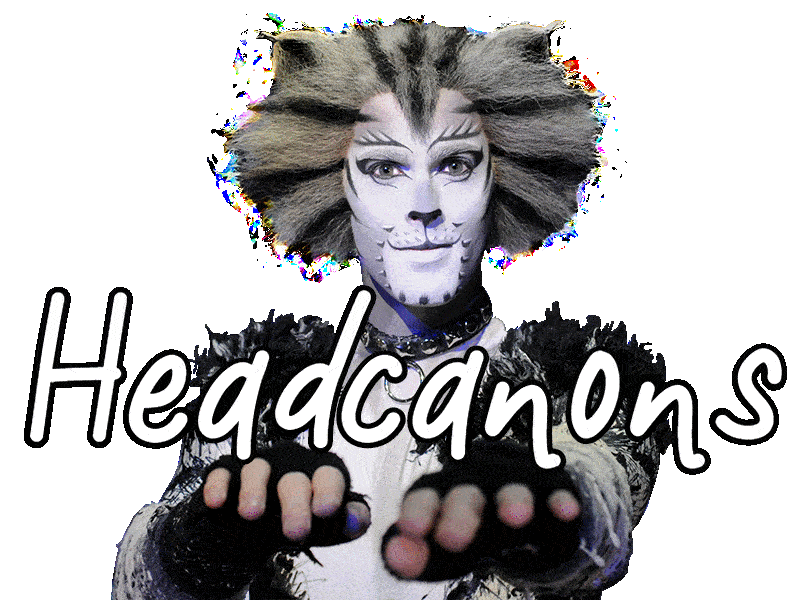 My Headcanons:

Mungojerrie is trans! There is some canon evidence for this one, as he's a calico and the London Revival website said he and Rumpleteazer are "identical twins". I'm sure they didn't mean for that to imply that he's trans, but I think it's pretty cool!


Rumpleteazer is a lesbian.

Want to see your headcanons here? Simply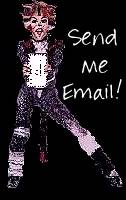 You can email them to me at victoriagroveteazer@gmail.com. Remember to include your name/username and social media so I can link to it!